Plate Compactor Earth Rammers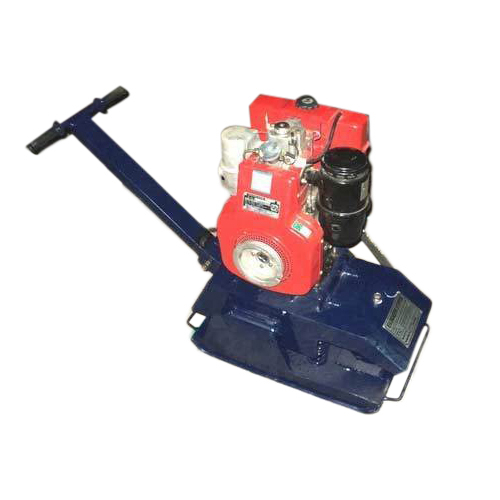 Plate Compactor Earth Rammers
Backed up by our rich expertise and experience, we also fabricate and supply Plate Compactor/Earth Rammers, a precision engineered equipment used for quick and perfect soil compaction. It is universally applicable for all compaction works upto 500 mm" compaction depth. This excellent system is suitable for all types of soils and sub-grades as well as earth, gravel, chips, dry concrete, bituminous coarse base, plinth fillings, embankments and foundations.
Special Features :
Easy operation & less maintenance cost.
High compaction capacity.
High gradient capability.
Robust design.
High working speed at low cost.
Technical Specifications:
| | | | | | |
| --- | --- | --- | --- | --- | --- |
| Model No. Specifications | RVC -150 | RVC-200 | RVC-250 | RVC-300 | RVC-251 |
| Compaction capacity | 1-2 Tones | 3-4 Tones | 6-8 Tones | 8-10 Tones | 8-10 Tones |
| Compaction plate size | 22.5" x 15.5" 550 x 390 mm | 2.2"x1.4" 660x410 mm | 2'.8"x1.8"/ 800x500 mm | 3.2"x2'.2"/ 965x650 mm | 2'.8"x1'.8"/800x500 mm |
Enquiry